If you know me, you know I love the color black. Like, I am absolutely obsessed with all things black, including black exteriors. I've been pinning away amazing, dark exteriors on Pinterest because hands down, 100% whatever house we buy next year will be getting painted black with white trim and a big wood door!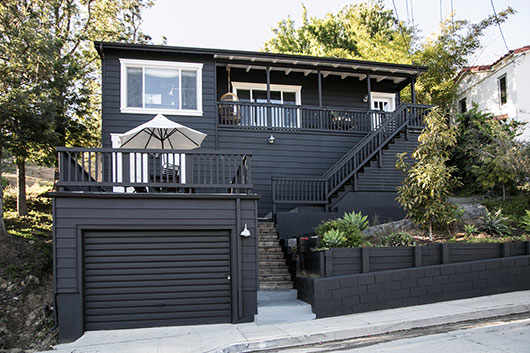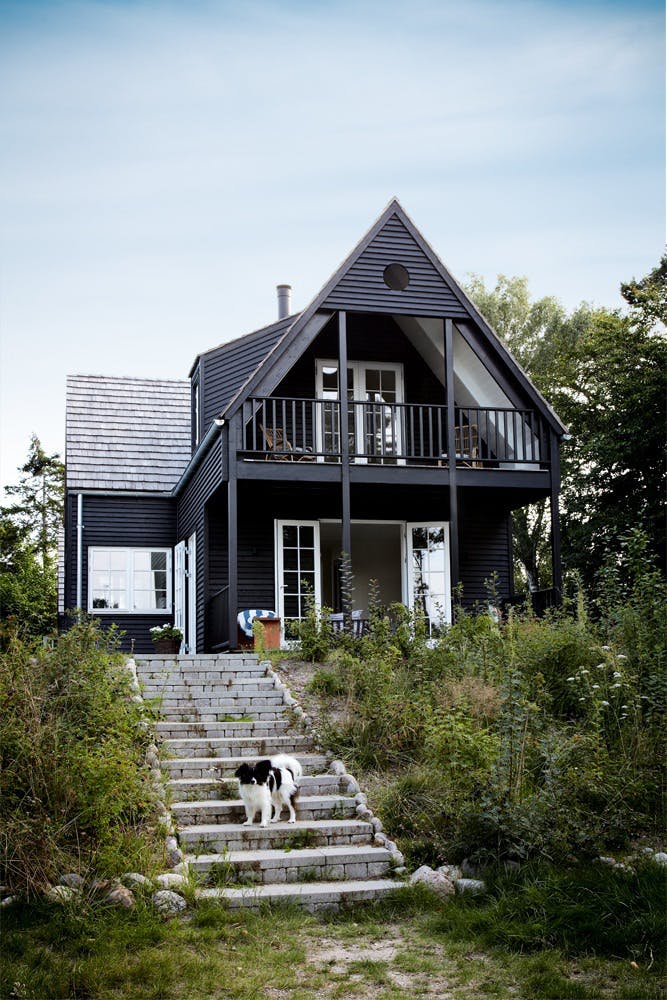 More Blog Posts You Might Enjoy:
I am so excited for a black exterior I can hardly stand. I know this is going to be controversial, but bring it on! Your home should make you & your family happy, like a big hug every time you pull in the drive.