This post contains affiliate links. Thanks for keeping my creativity afloat.
Many of you know that
I work with a life coach
(& absolutely love it). Well, one week, I did an activity where I created my own personal "mantra." This was something I wanted to constantly keep front of mind as I went throughout my day. My mantra is my truth. It's packed with encouragement and motivation for when I feel like throwing in the towel. It summarizes my desires and need to push forward.
When I started to think about where I could hang up my mantra a lightbulb went off. We check our phone screens 5,000 times per day, so there is no better place to stick a little bit of motivation! Feel free to download the images below and use them for your phone screen background. I hope you find one that feels good, like the perfect fitting glove, and that it is a constant reminder for you to keep chasing your dreams!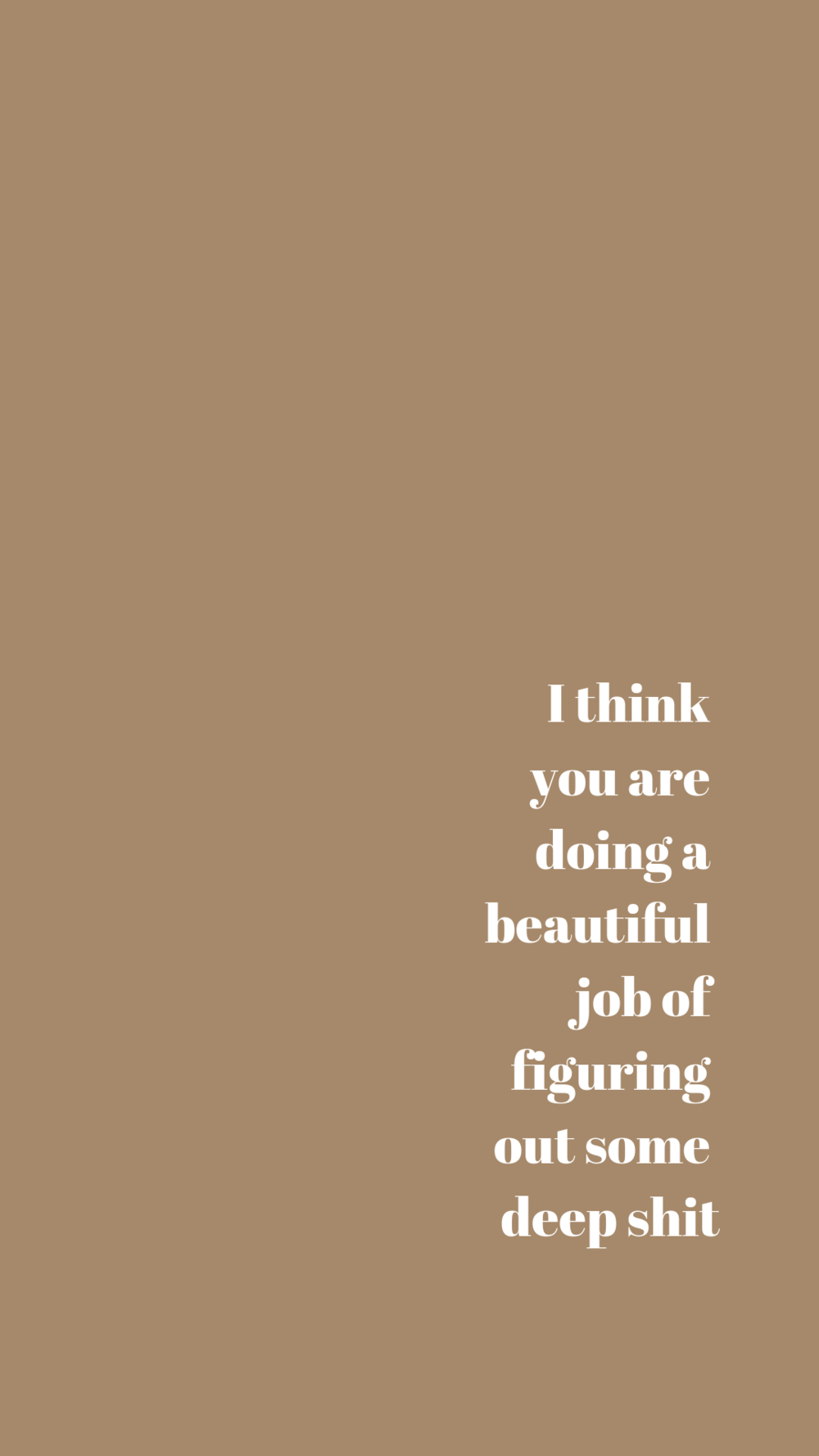 I hope one of these quotes inspires and motivates you to chase your dreams or embrace your current feelings! Lately, Andrew and I have been reminding each other to put God first (especially before each other), so my phone screen is currently a reminder of that. I am a child of God, and He is making a way for me and my life. As someone who deals with anxiety it's a sweet relief to know that God is in control.
More Blog Posts You Might Enjoy:
Photography: Sweet Lemon Drop Photo